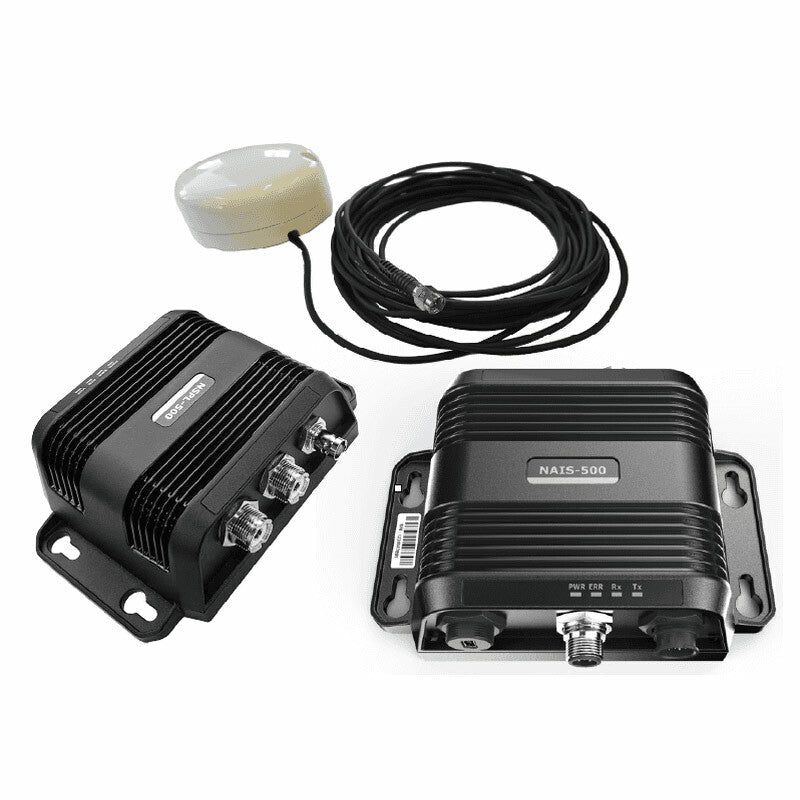 {
      "variants": [{
            "id": 42772519977122,
            "selected": false,
            "sku": "8164703",
            "inventory_quantity": -5,
            "inventory_policy": "continue",
            "option1": "Default Title",
            "option2": "",
            "option3": "",
            "price": "124900",
            "compare_at_price": "134900"
,
            "swymData": {
  "empi": 7712688504994,
  "epi": 42772519977122,
  "pr": 1249.0,
  "du": "https://www.biasboating.com.au//products/nais-500-nspl500-kit-with-nmea2000-connection?variant=42772519977122",
  "iu": "\/\/www.biasboating.com.au\/cdn\/shop\/products\/8164703_620x620.jpg?v=1666847657"
}
,
            "metafields": {}
          }],
      "productOptions": [
        
          {
            "name": "Title",
            "available": [
              
                "Default Title"

              
            ]
          }
        
      ],
      "default_variant": true,
      "settings": {"invalid_text":"The selected options are not available together, please adjust your selection","unavailable":"Unavailable","select_option":"Please select an option","select_variant":"Please choose a variant"},
      "product": {
        "price": "124900",
        "compare_at_price": "134900"
      }
    }
  
The NAIS-500 + NSPL-500 kit includes a Class B AIS with GPS Antenna, NSPL-500 Antenna Splitter, Micro-C connector and 1.8m NMEA2000 backbone extension cable
NAIS-500 Class B AIS Black Box with GPS Antenna
Fully integrated, black-box Class-B AIS solution
Reduce your risk of collision with this fully integrated, Class-B AIS transponder - essential for navigating today's busy shipping lanes and congested ports. Compact in size, lightweight, fully waterproof, with low power draw and featuring multiple connections, the NAIS 500 is ideal for networking with any NSS, NSO, or GO series chartplotter / multifunction display and Simrad RS VHF system.
NSPL-500 VHF Antenna Splitter
Waterproof, lightweight and compact antenna splitter for VHF/AIS/FM use
Save the hassle of installing a costly second antenna and use your existing single antenna with VHF/AIS/FM, by enlisting the lightweight, compact NSPL 500 antenna splitter. When combined with the NAIS 500 AIS system, you can see and be seen on the water, whether tackling busy shipping lanes or crowded ports.
Features
Class-B Approved - Meets with the strict regulations set out for this class of Automatic Identification System.
Send & Receive - The NAIS 500 ensures that you are seen and can see on the water by sending a signal to other vessels with your navigational data, whilst you receive data from other vessels. This allows you to plan any necessary avoidance manoeuvres well in advance.
Lightweight Units
Waterproof - IPX7 standard.
Low Power Consumption - Ideal for sailboats or power boats.
Multiple Networking Connections - Compatible with NMEA 2000®, NMEA 0183®, NMEA 0183® multiplexing and USB.
Wide Voltage Range - suitable for 12 or 24 V DC systems with a wide range of supported input voltages from 9.6 V to 31.2 V DC.
High Performance with Low Loss - The NSPL 500's high-performance design means no insertion loss on AIS and VHF receive, and low insertion loss on AIS and VHF transmit.
What's In the Box
NAIS-500
NSPL-500
GPS-500 Antenna
Micro-C Connector for additional network device
1.8m NMEA2000 Cable for backbone extension
After ordering online, you will receive an automated email confirmation containing your order details. Your order will then be confirmed within a few minutes of placing your order.

It is our policy to ensure we deliver to our customers in a timely manner. In order to achieve this we use a range of freight companies depending on the size and weight of your order. In some instances we may use a number of carriers to get your products to you. For example, chain may come by road, some electronic equipment by air.

Most orders are shipped within 2 - 5 Days

Shipping rates
Orders delivered to Australian Post Codes under $499 attract an $18.00 shipping charge.
Orders of $499 or more ship free.*

For Remote areas and bulky items. If the cost to send is vastly different to our standard delivery costs, someone from our team will contact you prior to dispatch to arrange further payment or to issue a refund if you are not happy with the additional charges.


International orders will be charged at $0.00 initially and our staff will be in contact with a shipping quote. If the quote is not accepted the customer reserves the right to cancel their order and be refunded in full.

Should you have any queries or concerns about shipping, please don't hesitate to get in touch by clicking the support button on bottom right of the page.
Others Also Viewed
Free Shipping
We offer free shipping for purchases over $399
Satisfied or Refunded
Love it or not entirely satisfied with your order? Let us know!
Top-Notch Support
Any questions? Our team is one click away!
Secure Payments
Your payment information is processed securely.