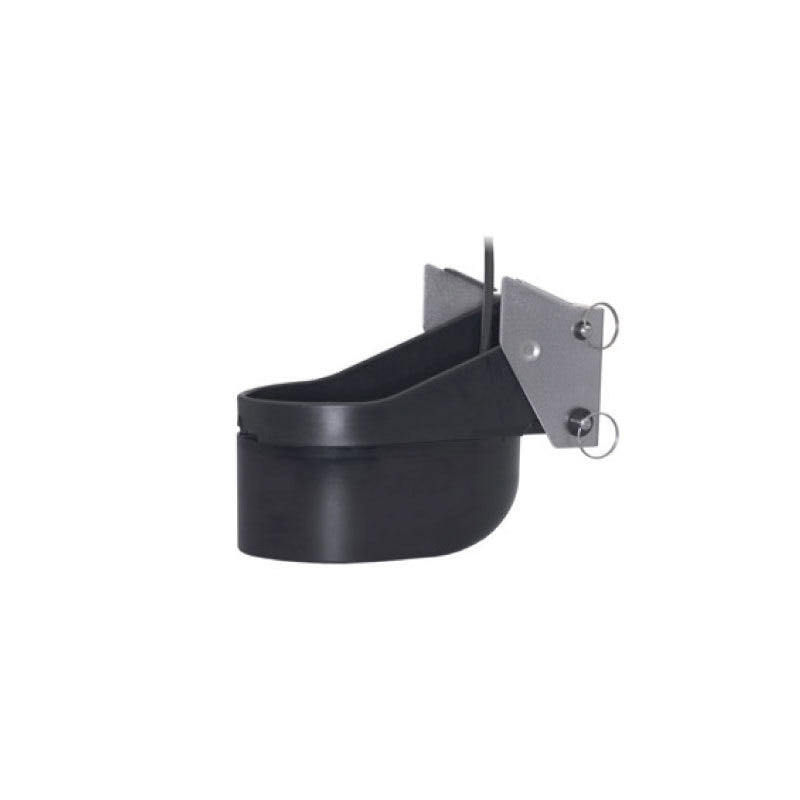 {
      "variants": [{
            "id": 42772584366242,
            "selected": false,
            "sku": "8165704",
            "inventory_quantity": -7,
            "inventory_policy": "continue",
            "option1": "Default Title",
            "option2": "",
            "option3": "",
            "price": "163495",
            "compare_at_price": "179900"
,
            "swymData": {
  "empi": 7712710623394,
  "epi": 42772584366242,
  "pr": 1634.95,
  "du": "https://www.biasboating.com.au//products/xsonic-airmar-tm185-hw-chirp-transom-mount-transducer?variant=42772584366242",
  "iu": "\/\/www.biasboating.com.au\/cdn\/shop\/products\/8165704_620x620.jpg?v=1666848943"
}
,
            "metafields": {}
          }],
      "productOptions": [
        
          {
            "name": "Title",
            "available": [
              
                "Default Title"

              
            ]
          }
        
      ],
      "default_variant": true,
      "settings": {"invalid_text":"The selected options are not available together, please adjust your selection","unavailable":"Unavailable","select_option":"Please select an option","select_variant":"Please choose a variant"},
      "product": {
        "price": "163495",
        "compare_at_price": "179900"
      }
    }
  
Get more coverage under the boat with Airmar's new wide beam Chirp product line. Offering a high frequency range of 150-250 kHz and a constant 25° Beamwidth, these transducers are truly broadband at its best. In addition to improving the performance of Chirp-ready echosounders, anglers using the new wide beam transducers will achieve twice the coverage under the boat compared to our current high frequency Chirp transducers
A unique property of the new high frequency transducers is that the Beamwidth is a constant 25° angle across the entire frequency band. Now, in addition to providing vast bottom coverage and precise fish detection in the upper water column that can sometimes go unseen with our narrow beam transducers, Airmar's new wide beam format also creates crisper and larger return images on the display. We've got you covered.
Compatibility
Airmar XSONIC Transducers come with the new 9-Pin Black XSONIC connector. This transducer is compatible with Lowrance HDS Gen3, HDS Carbon and Elite-7 ti models. No need to mix, match or splice. Just plug and go!
Airmar TM185 Single Band CHIRP Transom-Mount Transducer Specifications:
CHIRPS across the following bandwidths: High Frequency at 150-250 kHz
25degree Constant Beamwidth
RMS Power: 1kW (1,000 Watt)
Depth Range: 600 -800ft
Boat Size: 8 to 12 m (25 to 40ft)
Boat Type: Outboards; I/O
Hull Type: Fiberglass, Wood, Metal
Frequency: 150-250 kHz
Urethane Housing
Stainless Steel Mounting Bracket
Wide Beam
Wide beam CHIRP transom-mount
25° constant beamwidth
Depth and fast-response water-temperature sensor
Kick-up assembly locks in the "up" position and will not damage the transom
Accommodates transom angles between 2° and 20°
Urethane housing and stainless steel mounting bracket
Boat Type: Outboards and I/O
Hull Type: Fiberglass, Wood, or Metal
Frequency: 150-250 kHz
Cone: 25° constant
RMS Power: 1 kW
After ordering online, you will receive an automated email confirmation containing your order details. Your order will then be confirmed within a few minutes of placing your order.

It is our policy to ensure we deliver to our customers in a timely manner. In order to achieve this we use a range of freight companies depending on the size and weight of your order. In some instances we may use a number of carriers to get your products to you. For example, chain may come by road, some electronic equipment by air.

Most orders are shipped within 2 - 5 Days

Shipping rates
Orders delivered to Australian Post Codes under $499 attract an $18.00 shipping charge.
Orders of $499 or more ship free.*

For Remote areas and bulky items. If the cost to send is vastly different to our standard delivery costs, someone from our team will contact you prior to dispatch to arrange further payment or to issue a refund if you are not happy with the additional charges.


International orders will be charged at $0.00 initially and our staff will be in contact with a shipping quote. If the quote is not accepted the customer reserves the right to cancel their order and be refunded in full.

Should you have any queries or concerns about shipping, please don't hesitate to get in touch by clicking the support button on bottom right of the page.
Others Also Viewed
Free Shipping
We offer free shipping for purchases over $399
Satisfied or Refunded
Love it or not entirely satisfied with your order? Let us know!
Top-Notch Support
Any questions? Our team is one click away!
Secure Payments
Your payment information is processed securely.