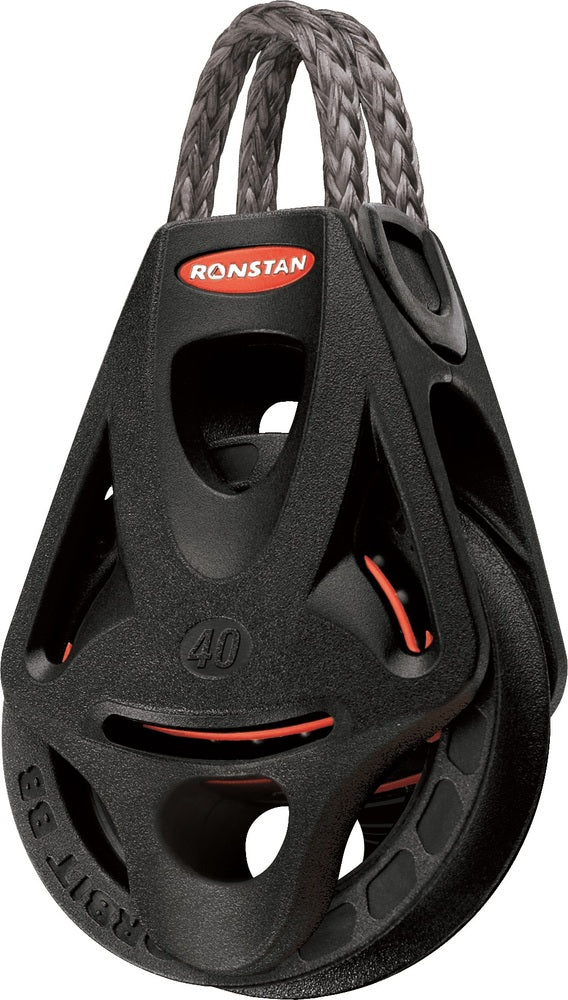 {
      "variants": [{
            "id": 42772366327970,
            "selected": false,
            "sku": "8543737",
            "inventory_quantity": -2,
            "inventory_policy": "continue",
            "option1": "Default Title",
            "option2": "",
            "option3": "",
            "price": "4951",
            "compare_at_price": "5347"
,
            "swymData": {
  "empi": 7712649838754,
  "epi": 42772366327970,
  "pr": 49.51,
  "du": "https://www.biasboating.com.au//products/ronstan-series-40-single-orbit-block-becket-sailboat?variant=42772366327970",
  "iu": "\/\/www.biasboating.com.au\/cdn\/shop\/products\/8543737_620x620.jpg?v=1666845166"
}
,
            "metafields": {}
          }],
      "productOptions": [
        
          {
            "name": "Title",
            "available": [
              
                "Default Title"

              
            ]
          }
        
      ],
      "default_variant": true,
      "settings": {"invalid_text":"The selected options are not available together, please adjust your selection","unavailable":"Unavailable","select_option":"Please select an option","select_variant":"Please choose a variant"},
      "product": {
        "price": "4951",
        "compare_at_price": "5347"
      }
    }
  
Ultra Lightweight
Low friction 2-stage Orbital ball bearing system
Highest working load in its class
Low profile and compact
High performance cleating
Ultra low profile becket
Easily fitted and securely retained Dyneema® Link head
Lightweight
Kilogram for kilogram of working load, BB and RT Orbit Blocks™ are the world's lightest. The unique orbital design allows the bearing to only be in the active areas of the floating sheave. This minimises the mass of the inactive return race and hub.
Weight and bulk are further reduced in the different block configurations. The ball bearing single and becket block has a through-sheave becket arrangement. The result? The lowest weight possible.
Multi-sheave blocks have only single intermediate cheeks and an ultra-light and efficient head arrangement. This gives a 30% weight saving advantage over the nearest competitor. Other brands just link together their single blocks. This results in unnecessary double cheeks between each sheave, held together by a heavy steel channel across the top of the block.

Highest working load in its class
The orbital ball-bearing arrangement gives the largest possible bearing race diameter. This maximises load performance. The proven Ronstan 2-stage bearing system features high compression grade acetal ball bearings and a secondary full-contact bearing. This gives minimum friction across the full working load range.
The floating sheave and bearing system is supported by a fibre-reinforced load frame. The design was computer modelled to be stress optimised.
User Instructions

For comprehensive details including user instructions, and for spare part tables, and fastener sizes view in various languages using the following links BB & RT OrbitBlock™ User Instructions (English), BB & RT OrbitBlock™ User Instructions (French), BB & RT OrbitBlock™ User Instructions (German).

Dyneema Specialties
To gain peak performance, we engineered out the heavy steel load straps, head post, shackle, full-length fasteners, and cleating accessories. Through extensive research and development, we replaced virtually all metal components with high-tech polymers and fibre equivalents.
The Dyneema Link is produced from FSE Robline SK75 fibre, which is 10 times stronger and lighter than steel, and provides the final connection from the block to the load point.
The flexible Dyneema Link provides controlled rotation and 0° or 90° orientation. It connects directly to the head of the block rather than to an intermediate head post. This reduces weight and gives the lowest possible profile while allowing full articulation. Beckets have been carefully designed to minimise height.
It is easily fitted and is retained securely by a moulded retainer clip. The flexible link can be left with one end attached to the block when fitting - no more lost shackle pins.
The system is compatible with Dyneema Spectra strops, webbing and carbon connection points - much more so than steel loop tops or shackles.


Applications
Mainsheet systems on spinnaker sheet on dinghies to 5m (16ft)
Spinnaker sheets on dinghies, sportsboats and small keel boats to 5m (16ft)
Halyard, vang and backstay applications on boats to 8m (26ft)
Control line applications on larger yachts


Materials
Ball Bearings - High compression stregnth carbon black Acetal.
Stage 2 Bearing - Glass fibre reinforced, MoS2 impregnated Nylon
Frame/Cheeks - Toughened, glass fibre reinforced Nylon
Sheave - Carbon fibre reinforced, PTFE impregnated Nylon
Rope/Link - UV stabilised, multi-strand impregnated SK75 Dyneema®


Product Specifications
| | |
| --- | --- |
| Sheave Ø | 40 mm |
| Max. Rope Ø | 9 mm |
| Max. Cable Ø | - mm |
| Pin Ø | - mm |
| M.W.L. | 325 kg |
| B. L. | 700 kg |
| Weight | 36 g |
*Total block load. Becket MWL 125kg (275lb), BL 250kg (550lb). Suitable for 3:1 system at rated block load.
After ordering online, you will receive an automated email confirmation containing your order details. Your order will then be confirmed within a few minutes of placing your order.

It is our policy to ensure we deliver to our customers in a timely manner. In order to achieve this we use a range of freight companies depending on the size and weight of your order. In some instances we may use a number of carriers to get your products to you. For example, chain may come by road, some electronic equipment by air.

Most orders are shipped within 2 - 5 Days

Shipping rates
Orders delivered to Australian Post Codes under $499 attract an $18.00 shipping charge.
Orders of $499 or more ship free.*

For Remote areas and bulky items. If the cost to send is vastly different to our standard delivery costs, someone from our team will contact you prior to dispatch to arrange further payment or to issue a refund if you are not happy with the additional charges.


International orders will be charged at $0.00 initially and our staff will be in contact with a shipping quote. If the quote is not accepted the customer reserves the right to cancel their order and be refunded in full.

Should you have any queries or concerns about shipping, please don't hesitate to get in touch by clicking the support button on bottom right of the page.
Others Also Viewed
Free Shipping
We offer free shipping for purchases over $399
Satisfied or Refunded
Love it or not entirely satisfied with your order? Let us know!
Top-Notch Support
Any questions? Our team is one click away!
Secure Payments
Your payment information is processed securely.