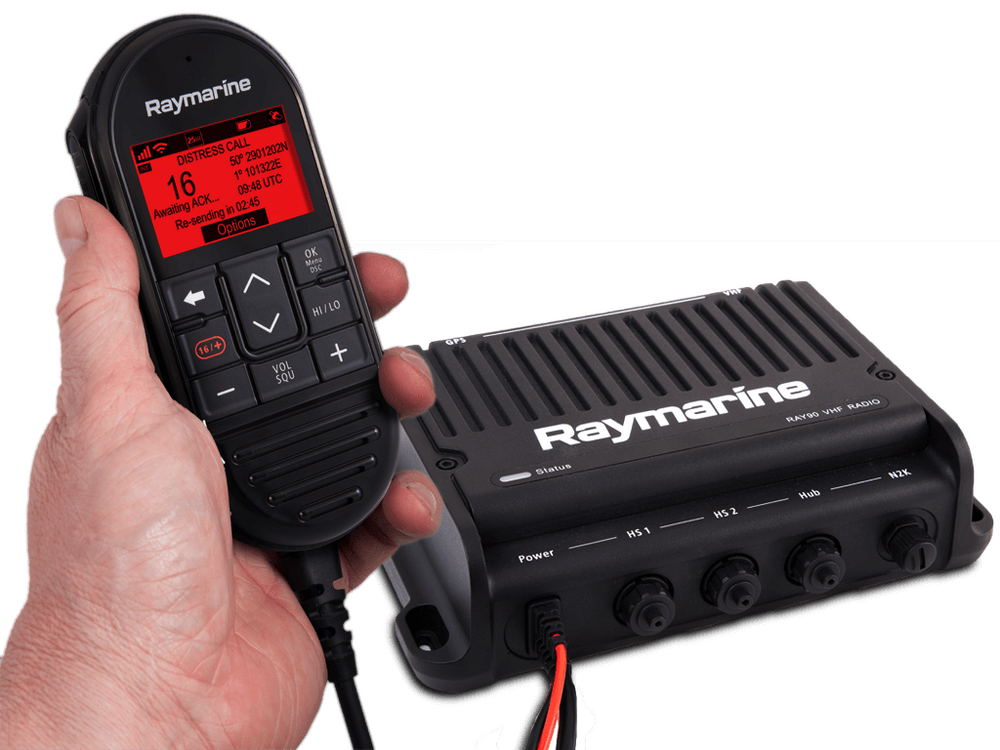 Ray 90/91 Wireless 1st Station including Wireless Handset, Wireless Hub and Active Speaker

    {
      "variants": [{
            "id": 42773339340962,
            "selected": false,
            "sku": "8162551",
            "inventory_quantity": -2,
            "inventory_policy": "continue",
            "option1": "Default Title",
            "option2": "",
            "option3": "",
            "price": "101108",
            "compare_at_price": "109900"
,
            "swymData": {
  "empi": 7712932692130,
  "epi": 42773339340962,
  "pr": 1011.08,
  "du": "https://www.biasboating.com.au//products/ray-90-91-wireless-1st-station-including-wireless-handset-wireless-hub-and-active-speaker?variant=42773339340962",
  "iu": "\/\/www.biasboating.com.au\/cdn\/shop\/products\/8162551_620x620.png?v=1666867032"
}
,
            "metafields": {}
          }],
      "productOptions": [
        
          {
            "name": "Title",
            "available": [
              
                "Default Title"

              
            ]
          }
        
      ],
      "default_variant": true,
      "settings": {"invalid_text":"The selected options are not available together, please adjust your selection","unavailable":"Unavailable","select_option":"Please select an option","select_variant":"Please choose a variant"},
      "product": {
        "price": "101108",
        "compare_at_price": "109900"
      }
    }
  
Raymarine's fixed mount Ray90 modular VHF radio brings multi-station communications to a whole new level of power, performance, and flexibility. The Ray90 is a black-box design with a transceiver that hides out of sight while the ergonomic RayMic handset and remote speaker provide full control of the radio with crystal clear audio.


Now available with an optional wireless handset.

Features:
Black box, multi-station capable VHF radio
NEW - Wireless handset and active speaker available
Wired handset and passive speaker included
Expandable to 2 handsets
Built-in loudhailer and fog signal generator
Optional external GPS
Simple NMEA2000 and NMEA0183 Networking
Ray90 is equipped with a powerful 25-watt transmitter and commercial grade electronics for long life and superior performance. Channel scanning, dual-watch, tri-watch and weather alert are standard. Class D Digital Selective Calling radio and integrated GPS makes setting up the advanced safety and calling features easy. Simply input your vessel's MMSI number during setup and you're ready to go. For GPS operation the optional GA150 passive GPS antenna is required.

Position Tracking

Use Ray90's position tracking feature to keep tabs on up to 5 nearby DSC equipped vessels. Their positions are automatically shared with your Raymarine MFD. Keep an eye on other boats in your cruising party, monitor vessels of interest, or manage your local fleet. In Europe the Ray90 supports the ATIS system on navigable inland waterways.

Loudhailer

Ray90's built-in loudhailer will make you heard on-deck and across the harbour. Connect an optional hailing horn and make your presence known with 30-watts of audio output, plus 2-way talkback. When things get foggy, the loudhailer can also be set to automatically sound required fog signals for power and sailing vessels underway and at anchor.

Waterproof & Ruggedized Ray90's transceiver unit is cast in solid aluminum for shock and vibration resistance and maximum heat dissipation. RayMic handsets feature super-bright backlighting for easy viewing in all conditions and oversized keys provide a sure grip with easy access to commonly used functions.

Expand Your System The Ray90 system includes 1 RayMic wired handset and a passive speaker kit. Expand your system with an additional RayMic handset and remote speaker. For noisy environments choose the optional active remote speaker. No matter how small or how large your vessel is, the Ray90 all the power and performance you need for essential communications on the water.
After ordering online, you will receive an automated email confirmation containing your order details. Your order will then be confirmed within a few minutes of placing your order.

It is our policy to ensure we deliver to our customers in a timely manner. In order to achieve this we use a range of freight companies depending on the size and weight of your order. In some instances we may use a number of carriers to get your products to you. For example, chain may come by road, some electronic equipment by air.

Most orders are shipped within 2 - 5 Days

Shipping rates
Orders delivered to Australian Post Codes under $499 attract an $18.00 shipping charge.
Orders of $499 or more ship free.*

For Remote areas and bulky items. If the cost to send is vastly different to our standard delivery costs, someone from our team will contact you prior to dispatch to arrange further payment or to issue a refund if you are not happy with the additional charges.


International orders will be charged at $0.00 initially and our staff will be in contact with a shipping quote. If the quote is not accepted the customer reserves the right to cancel their order and be refunded in full.

Should you have any queries or concerns about shipping, please don't hesitate to get in touch by clicking the support button on bottom right of the page.
Others Also Viewed
Free Shipping
We offer free shipping for purchases over $399
Satisfied or Refunded
Love it or not entirely satisfied with your order? Let us know!
Top-Notch Support
Any questions? Our team is one click away!
Secure Payments
Your payment information is processed securely.