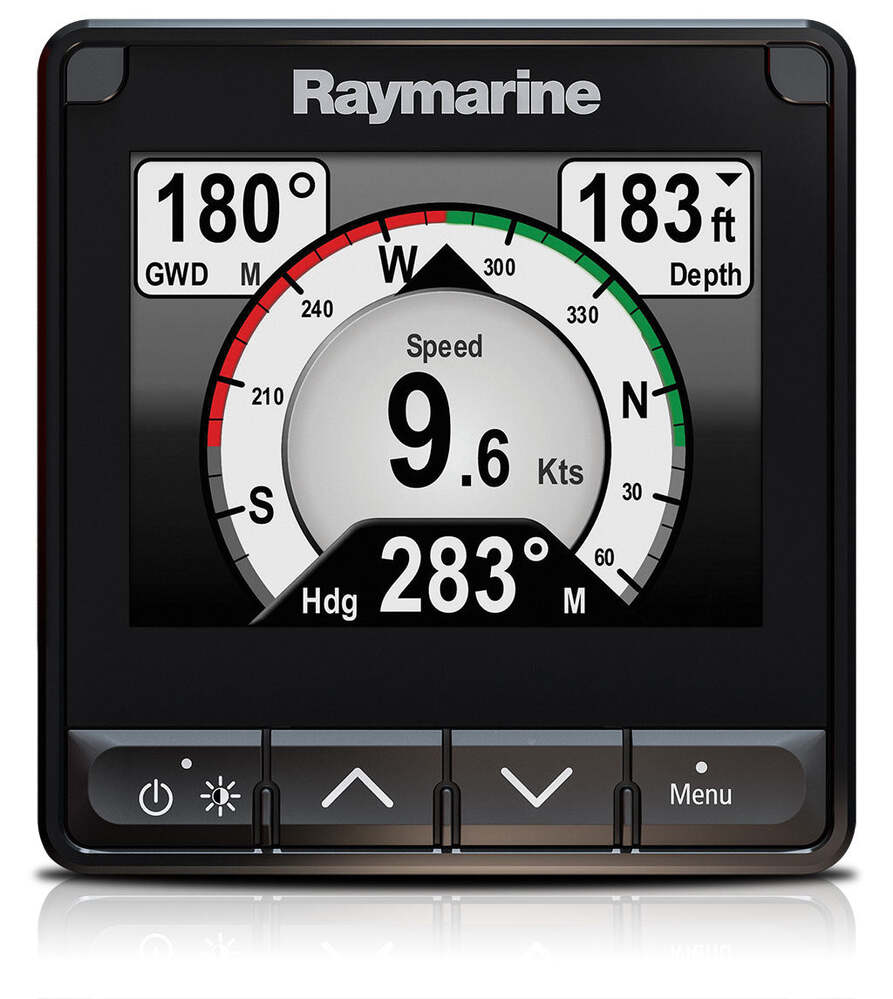 i70s System Pack (i70s Colour instrument & Wind, Depth/Temp and Speed txducers, iTC-5, 3M backbone, 5 Way Connector, STng power cable & 2 backbone ter

    {
      "variants": [{
            "id": 42773339013282,
            "selected": false,
            "sku": "8166717",
            "inventory_quantity": 0,
            "inventory_policy": "continue",
            "option1": "Default Title",
            "option2": "",
            "option3": "",
            "price": "234508",
            "compare_at_price": "254900"
,
            "swymData": {
  "empi": 7712932528290,
  "epi": 42773339013282,
  "pr": 2345.08,
  "du": "https://www.biasboating.com.au//products/i70s-system-pack-i70s-colour-instrument-wind-depth-temp-and-speed-txducers-itc-5-3m-backbone-5-way-connector-stng-power-cable-2-backbone-ter?variant=42773339013282",
  "iu": "\/\/www.biasboating.com.au\/cdn\/shop\/products\/8166717_620x620.jpg?v=1666867003"
}
,
            "metafields": {}
          }],
      "productOptions": [
        
          {
            "name": "Title",
            "available": [
              
                "Default Title"

              
            ]
          }
        
      ],
      "default_variant": true,
      "settings": {"invalid_text":"The selected options are not available together, please adjust your selection","unavailable":"Unavailable","select_option":"Please select an option","select_variant":"Please choose a variant"},
      "product": {
        "price": "234508",
        "compare_at_price": "254900"
      }
    }
  
Maximum Visibility and Maximum Versatility

The i70s multifunction gives you the flexibility to display instrument and navigation data that is most important to you. Equipped with a bold and bright 4.1" display the i70s is easy-to-customize with digital, analog and graphical displays of depth, speed, wind and more. Add the i70s to your existing Raymarine instrument system or create a network of i70s displays and sensors, the choice is yours.

Features:
4.1" super bright oversized LCD for maximum visibility
All weather optically bonded display technology delivers brighter colors, sharper contrast, and a wide viewing angle
New glass bridge industrial design compliments Raymarine eS and gS Series multifunction displays
Simple user interface with sculpted rubber keypad for precise operation in all conditions
Customizable data displays of depth, speed, wind and more
SeaTalkng networking for seamless connectivity to Raymarine systems and NMEA2000* networks
NMEA2000 connectivity* for engine, environment fuel and navigation data
Convenient AIS repeater mode allows you to visually track nearby AIS targets
Combine the i70s with the ITC-5 instrument transducer convertor and connect to analog depth, speed, and wind sensors
Network the i70s with Airmar DST800 transducers and the new in-hull P70s smart transducer
Supplied with both black (eS Series style) & (e Series style) gunmetal bezels and protective suncover
*NMEA2000 certification pending. A DeviceNet to SeaTalkng adaptor is required for connecting the i70s to NMEA2000 backbone.

Intuitive LightHouse User Interface


The i70s places frequently used navigation functions right at your fingertips. The LightHouse instrument interface is consistent with Raymarine LightHouse multifunction displays, so Raymarine MFD users will feel right at home with the i70s.

Networking

Raymarine i70s allows for connectivity to the following on board networks:
First generation SeaTalk networks using a SeaTalk to SeaTalkng adapter cable
Current generation SeaTalkng networks
NMEA2000 networks using a SeaTalkng to DeviceNet adaptor
In addition to flexible networking capability the i70s features user-selectable data sources, for integration with multi-sensor networks.
AIS Repeater

Display AIS targets from NMEA 2000 AIS receivers. View the closest 25 AIS-equipped vessels and select individual targets to obtain vessel information.
Transducer Connectivity

Pair i70s instruments with the innovative iTC-5 instrument transducer converter for seamless integration with analog depth, wind, speed, compass and rudder transducer. Alternatively, you can network the i70s to DST800 and p79s Airmar smart tranducers.
Customization

The Raymarine i70s instrument is easily customized to suit your personal boating requirements.

From traditional analog dials to engine information and tank levels, i70s has the capabilities to show it all.

Included:
1 x i70s multifunction display
1x P120 through-hull speed transducer
x P17 through-hull depth transducer
1x wind mast unit with short arm
1x iTC-5 converter
2x SeaTalk NG terminal resistor
1x SeaTalk NG 5-way connector
1x SeaTalk NG backbone cable / 3 m
1x SeaTalk NG power cable / 2 m
2x SeaTalk NG protective caps
After ordering online, you will receive an automated email confirmation containing your order details. Your order will then be confirmed within a few minutes of placing your order.

It is our policy to ensure we deliver to our customers in a timely manner. In order to achieve this we use a range of freight companies depending on the size and weight of your order. In some instances we may use a number of carriers to get your products to you. For example, chain may come by road, some electronic equipment by air.

Most orders are shipped within 2 - 5 Days

Shipping rates
Orders delivered to Australian Post Codes under $499 attract an $18.00 shipping charge.
Orders of $499 or more ship free.*

For Remote areas and bulky items. If the cost to send is vastly different to our standard delivery costs, someone from our team will contact you prior to dispatch to arrange further payment or to issue a refund if you are not happy with the additional charges.


International orders will be charged at $0.00 initially and our staff will be in contact with a shipping quote. If the quote is not accepted the customer reserves the right to cancel their order and be refunded in full.

Should you have any queries or concerns about shipping, please don't hesitate to get in touch by clicking the support button on bottom right of the page.
Others Also Viewed
Free Shipping
We offer free shipping for purchases over $399
Satisfied or Refunded
Love it or not entirely satisfied with your order? Let us know!
Top-Notch Support
Any questions? Our team is one click away!
Secure Payments
Your payment information is processed securely.