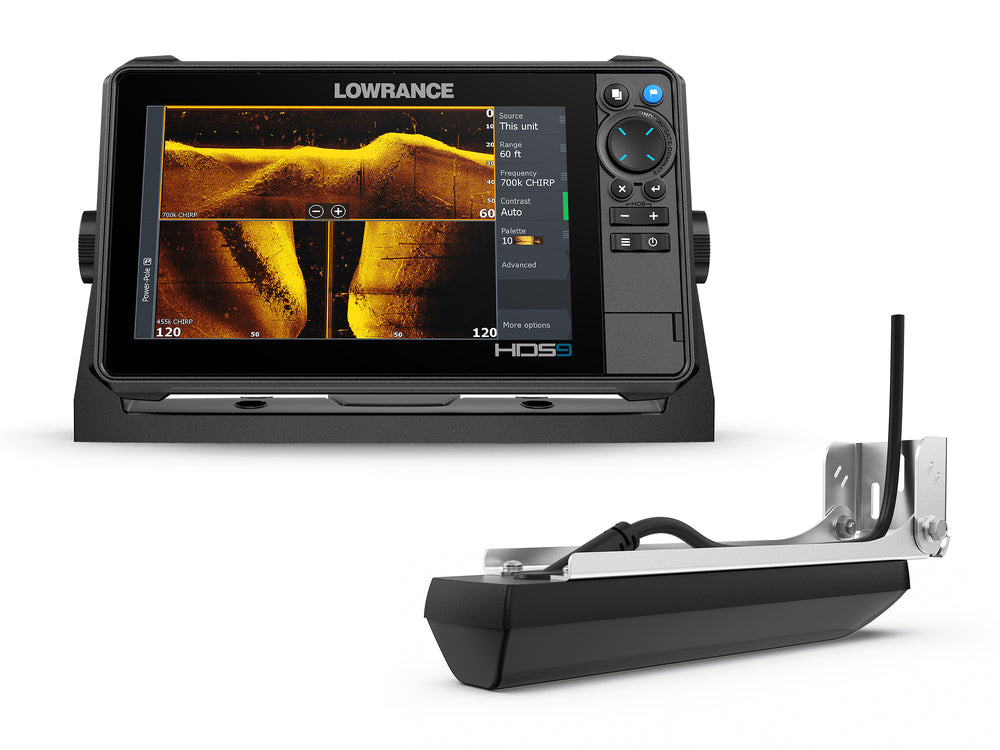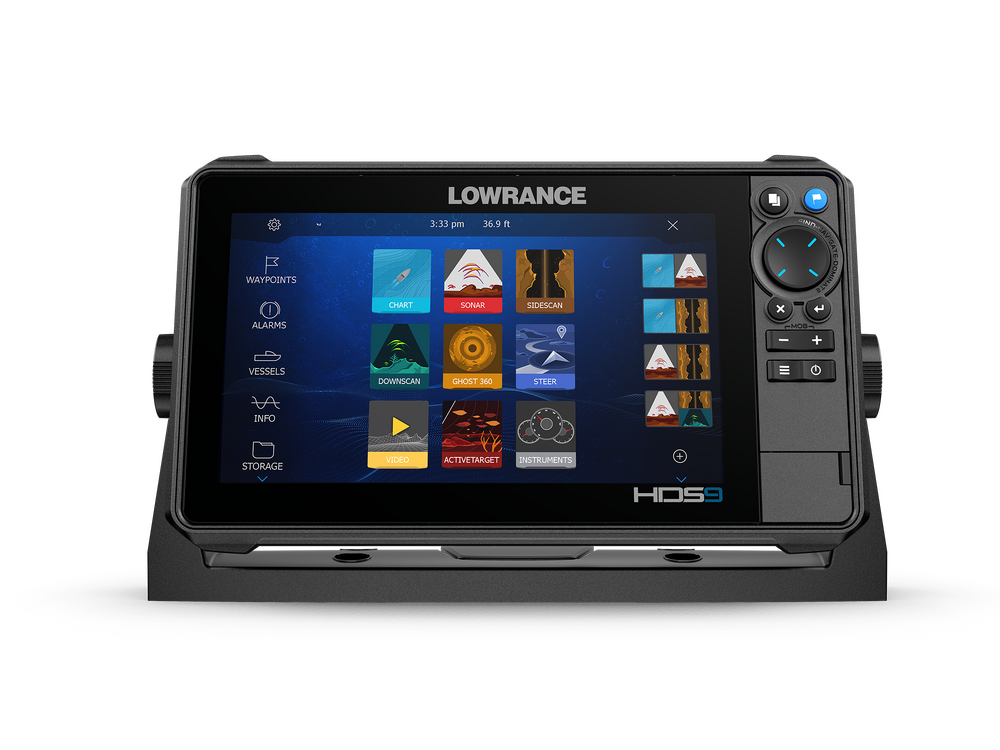 {
      "variants": [{
            "id": 43308872138914,
            "selected": false,
            "sku": "8164330",
            "inventory_quantity": 99999,
            "inventory_policy": "continue",
            "option1": "Head Unit Only",
            "option2": "",
            "option3": "",
            "price": "311920",
            "compare_at_price": "389900"
,
            "swymData": {
  "empi": 7925836710050,
  "epi": 43308872138914,
  "pr": 3119.2,
  "du": "https://www.biasboating.com.au//products/hds-pro-9?variant=43308872138914",
  "iu": "\/\/www.biasboating.com.au\/cdn\/shop\/products\/9164330_620x620.jpg?v=1684477944"
}
,
            "metafields": {}
          },{
            "id": 43308872171682,
            "selected": false,
            "sku": "8730283",
            "inventory_quantity": 0,
            "inventory_policy": "continue",
            "option1": "With Active Imaging",
            "option2": "",
            "option3": "",
            "price": "311920",
            "compare_at_price": "389900"
,
            "swymData": {
  "empi": 7925836710050,
  "epi": 43308872138914,
  "pr": 3119.2,
  "du": "https://www.biasboating.com.au//products/hds-pro-9?variant=43308872138914",
  "iu": "\/\/www.biasboating.com.au\/cdn\/shop\/products\/9164330_620x620.jpg?v=1684477944"
}
,
            "metafields": {}
          }],
      "productOptions": [
        
          {
            "name": "Options",
            "available": [
              
                "Head Unit Only"
,
              
                "With Active Imaging"

              
            ]
          }
        
      ],
      "default_variant": false,
      "settings": {"invalid_text":"The selected options are not available together, please adjust your selection","unavailable":"Unavailable","select_option":"Please select an option","select_variant":"Please choose a variant"},
      "product": {
        "price": "311920",
        "compare_at_price": "389900"
      }
    }
  
Pre-Order for End of June Delivery
New Lowrance sonar
See more and catch more with the new HDS PRO, giving you the clearest and most-detailed views with new, higher-resolution ActiveTarget® 2 Live Sonar and new, ultra high-definition ActiveImaging™ HD.
Our clearest sonar ever, Active Imaging HD delivers high-definition views of Lowrance CHIRP sonar, SideScan and DownScan Imaging™. FishReveal™ has also been expanded to be available on SideScan* and DownScan, making fish easier to identify to the sides and beneath the boat. (*Requires S3100 Module)
ActiveTarget 2 Live Sonar provides wider, higher-resolution views of fish movement and structure. It also supports plug-and-play installation of two ActiveTarget transducers, making it possible to watch multiple views simultaneously, and to widen Front and Scout modes for better bait tracking.
The ultimate clarity
The better your view, the better your fishing. From the high-definition touchscreen display to the high-level clarity of the newly-enhanced Lowrance sonar, HDS Pro delivers a full range of meaningful underwater views that will take your fishing experience from good to great.
The SolarMAX™ HD touchscreen provides stunning images of fish, structure and chart details that are easy to see from any angle, in direct sunlight and through polarized lenses – a real difference maker on the water. See unmatched clarity on-screen with Lowrance's superior, high-resolution Active Imaging™ HD sonar and ActiveTarget® 2 Live Sonar technologies.
All the chart details – preloaded
Find great fishing spots with Enhanced Embedded charts for New Zealand and Australia. Spend more time catching fish and less time finding them, thanks to the detail of C-MAP inland and coastal charts built into HDS Pro displays. Enhanced Embedded charts help you find ledges, drop-offs, and ditches – then they help you navigate there with precision.
Complete bow to stern boat control
HDS PRO gives you full bow-to-stern networking and control of the Ultimate Fishing System.
With HDS PRO at the heart of your fishing system, it's easy to customize your boat to fit the way you fish with your choice of fish-finding, navigation, network and entertainment options. HDS PRO offers support for the complete range of top fish-finding technologies – from ActiveTarget® 2 Live Sonar and Active Imaging™ HD to touchscreen control of Power-Pole® Anchors, Ghost® Trolling Motor and more.
Expand your system – taking advantage of radar, autopilot and NMEA 2000® compatibility – and add SiriusXM® Weather/Audio to monitor changing weather conditions and to listen to your favorite tunes.
More options
The expanded options and capabilities of HDS PRO give you more ways to customize your boat to better fit your fishing needs. Beyond the 9, 10, 12 and 16-inch screen sizes, HDS PRO can also be expanded to deliver additional views and features. Simply add an S3100 sonar module and Active Imaging Transducer to enable the new FishReveal™ SideScan view, making it easier to identify fish to the sides of the boat. Anglers can also add a second ActiveTarget® Transducer to better target fish by viewing multiple ActiveTarget 2 live sonar displays at the same time. With plug-and-play installation, expanding your fishing has never been easier.
Features:
SolarMAX™ HD Touchscreen viewable at extreme angles and through polarized lenses
New! High-definition up to 1.2MHz Active Imaging™ HD ready (Lowrance CHIRP/SideScan/DownScan Imaging™)
New! High-resolution ActiveTarget® 2 Live Sonar ready
FishReveal™ with new SideScan view, as well as Downscan*
Available in 9, 10, 12 and 16-inch display size
Preloaded C-MAP® Enhanced charts for New Zealand and Australia
Real-time mapping available with C-MAP® Genesis Live.
Support for new ActiveTarget® Scout and Ghost® Trolling Motor 360 chart overlay views
Large programmable keys for 10, 12 and 16-inch sizes
Touchscreen control of Power-Pole® anchors, Ghost® Trolling Motor, Autopilot and Lowrance Outboard Pilot
NMEA 2000®, Wireless and Bluetooth®, connectivity – plus smartphone notifications
Wide range of optional chart upgrades including C-MAP® REVEAL, Navionics®, Florida Marine Tracks and more.
After ordering online, you will receive an automated email confirmation containing your order details. Your order will then be confirmed within a few minutes of placing your order.

It is our policy to ensure we deliver to our customers in a timely manner. In order to achieve this we use a range of freight companies depending on the size and weight of your order. In some instances we may use a number of carriers to get your products to you. For example, chain may come by road, some electronic equipment by air.

Most orders are shipped within 2 - 5 Days

Shipping rates
Orders delivered to Australian Post Codes under $499 attract an $18.00 shipping charge.
Orders of $499 or more ship free.*

For Remote areas and bulky items. If the cost to send is vastly different to our standard delivery costs, someone from our team will contact you prior to dispatch to arrange further payment or to issue a refund if you are not happy with the additional charges.


International orders will be charged at $0.00 initially and our staff will be in contact with a shipping quote. If the quote is not accepted the customer reserves the right to cancel their order and be refunded in full.

Should you have any queries or concerns about shipping, please don't hesitate to get in touch by clicking the support button on bottom right of the page.
Others Also Viewed
Free Shipping
We offer free shipping for purchases over $399
Satisfied or Refunded
Love it or not entirely satisfied with your order? Let us know!
Top-Notch Support
Any questions? Our team is one click away!
Secure Payments
Your payment information is processed securely.