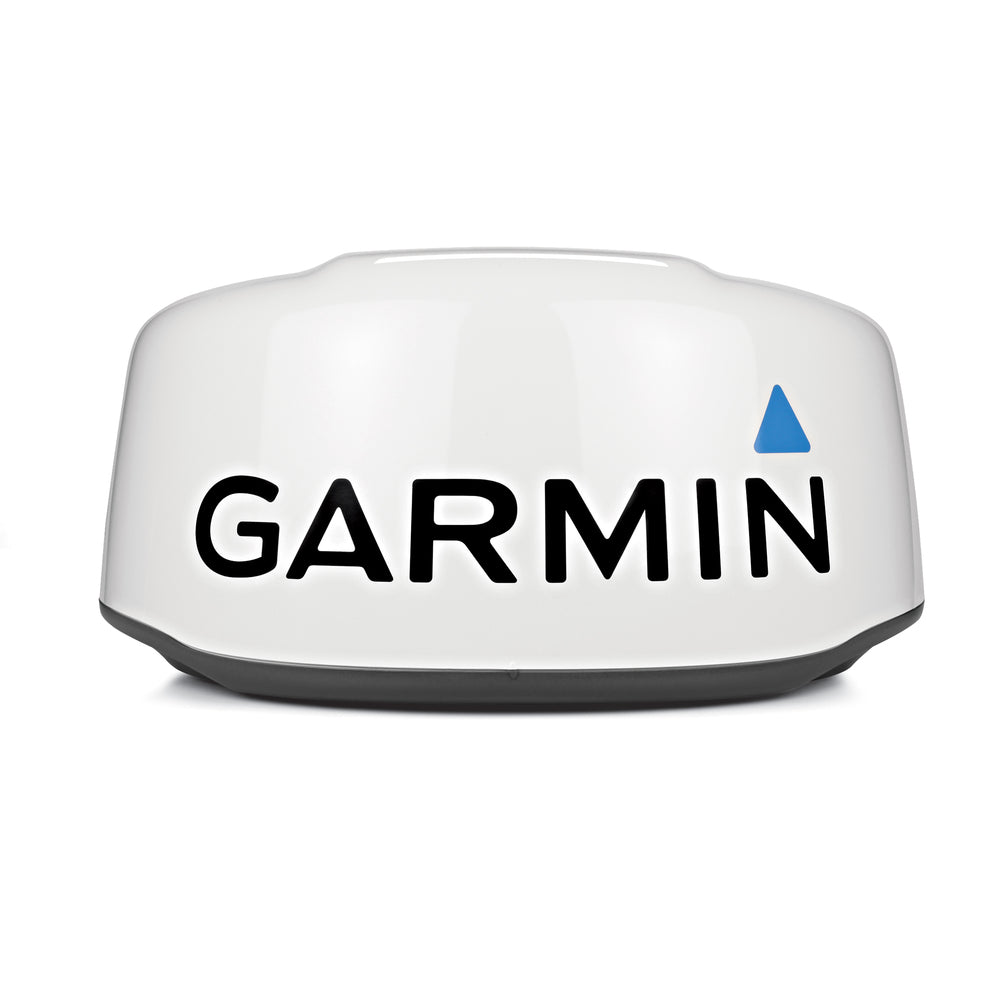 {
      "variants": [{
            "id": 42772575223970,
            "selected": false,
            "sku": "8171300",
            "inventory_quantity": -1,
            "inventory_policy": "continue",
            "option1": "Default Title",
            "option2": "",
            "option3": "",
            "price": "299900",
            "compare_at_price": "319900"
,
            "swymData": {
  "empi": 7712706134178,
  "epi": 42772575223970,
  "pr": 2999.0,
  "du": "https://www.biasboating.com.au//products/garmin-gmr-18-xhd?variant=42772575223970",
  "iu": "\/\/www.biasboating.com.au\/cdn\/shop\/products\/8171300_620x620.jpg?v=1666848786"
}
,
            "metafields": {}
          }],
      "productOptions": [
        
          {
            "name": "Title",
            "available": [
              
                "Default Title"

              
            ]
          }
        
      ],
      "default_variant": true,
      "settings": {"invalid_text":"The selected options are not available together, please adjust your selection","unavailable":"Unavailable","select_option":"Please select an option","select_variant":"Please choose a variant"},
      "product": {
        "price": "299900",
        "compare_at_price": "319900"
      }
    }
  
COMPACT, HIGH-DEFINITION RADAR DOME
This 18-inch high-definition radar dome pairs ease of use with advanced features typically found on open arrays for enhanced situational awareness.
If your boat has limited space for radar placement, this compact dome is for you.
It packs the power and echo definition you need, at all ranges.
When weather and sea conditions shift, the gain and sea filter do too — automatically.
See what's close and far away with dual-range operation.

Compact and Powerful
This 18-inch dome radar delivers 4-kW transmit power and clear echo definition at all ranges. It has a maximum range of 48 nautical miles (88 km) and 48- or 24-RPM rotation speeds for fast screen refreshes.

High-resolution Radar
GMR™ 18 xHD features 8-bit true colour high resolution for outstanding target separation with less screen clutter on your chartplotter.

Intuitive Operation
This radar doesn't have any complex user settings to deal with, so it's easy to install and start using.

Dynamic Auto Gain
Gain levels automatically adjust to optimum settings for harbours, near shore and offshore in open waters.

Dynamic Sea Filter
Gain automatically adjusts sea clutter for calm, medium and rough sea conditions.

Dual-range Operation
This feature enables the fully independent split-screen display of far and close radar views.

No Transmit Zone
You have the option to protect areas behind the radar from being radiated while providing full forward-looking radar capability. This also makes installation more flexible.

No Transmit Zone
Overlay radar images onto your chartplotter's map page. You can add an optional autopilot or heading sensor (sold separately) for best results.

Marpa Target Tracking
GMR™ 18 xHD provides MARPA target tracking when combined with a multifunction display and heading sensor (sold separately).


General
| | |
| --- | --- |
| Physical Dimensions | 50.8 cm diameter, 24.8 cm high |
| Weight | 7.7 kg |
| Water Rating | IPX7 |
| Peak Transmit Power | 4 kW |
| Antenna Length | 17" (43.18 cm) |
| Rotation Speed (RPM) | 24 and 48 rpm |
| Beam Width | 5.2° horizontal, 25° vertical |
| Maximum Range | 48 nm |
| Minimum Range | 20 Meters |
| Radar Type | Radome |
Electrical
Radar Features
| | |
| --- | --- |
| Dual Range | ✓ |
| Overlay | ✓ |
| Dual Radar Support | ✓ |
| Autogain | ✓ |
| Marpa with Auto Acquisition | Yes (Requires Heading Sensor, Sold Separately) |
In the Box
GMR 18 xHD
Mounting hardware kit
Power cable (15 m/49.21 ft)
Network cable (15 m/49.21 ft)
Installation instructions
Mounting template
Grommet for marine cable
After ordering online, you will receive an automated email confirmation containing your order details. Your order will then be confirmed within a few minutes of placing your order.

It is our policy to ensure we deliver to our customers in a timely manner. In order to achieve this we use a range of freight companies depending on the size and weight of your order. In some instances we may use a number of carriers to get your products to you. For example, chain may come by road, some electronic equipment by air.

Most orders are shipped within 2 - 5 Days

Shipping rates
Orders delivered to Australian Post Codes under $499 attract an $18.00 shipping charge.
Orders of $499 or more ship free.*

For Remote areas and bulky items. If the cost to send is vastly different to our standard delivery costs, someone from our team will contact you prior to dispatch to arrange further payment or to issue a refund if you are not happy with the additional charges.


International orders will be charged at $0.00 initially and our staff will be in contact with a shipping quote. If the quote is not accepted the customer reserves the right to cancel their order and be refunded in full.

Should you have any queries or concerns about shipping, please don't hesitate to get in touch by clicking the support button on bottom right of the page.
Others Also Viewed
Free Shipping
We offer free shipping for purchases over $399
Satisfied or Refunded
Love it or not entirely satisfied with your order? Let us know!
Top-Notch Support
Any questions? Our team is one click away!
Secure Payments
Your payment information is processed securely.