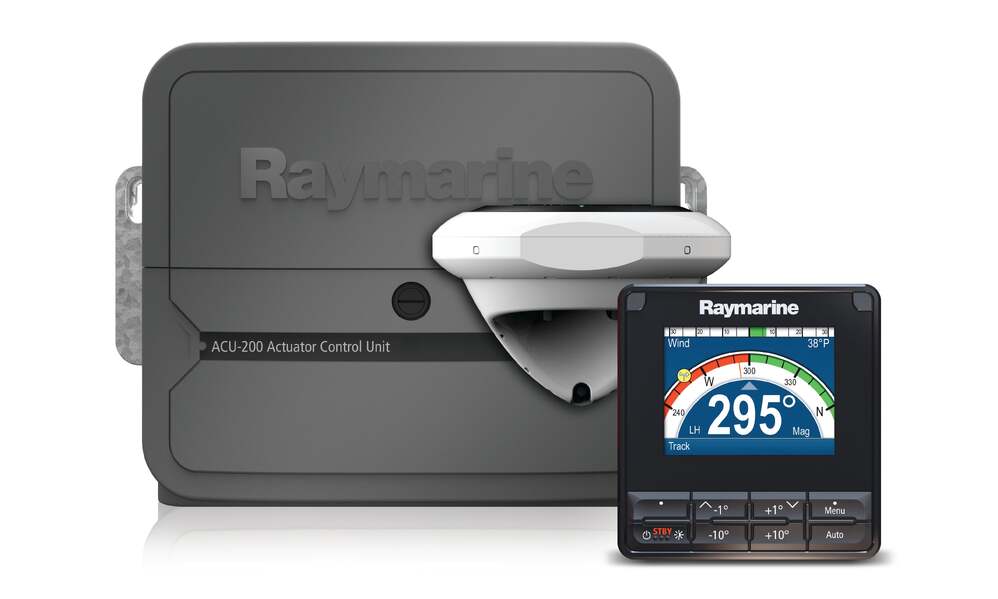 Evolution Autopilot with p70Rs control head & ACU-150, EV1 Sensor Core, EV1 Cabling kit (suitable for 1.0l 12v Hydraulic Pump)

    {
      "variants": [{
            "id": 42773338980514,
            "selected": false,
            "sku": "8166529",
            "inventory_quantity": 0,
            "inventory_policy": "continue",
            "option1": "Default Title",
            "option2": "",
            "option3": "",
            "price": "248308",
            "compare_at_price": "269900"
,
            "swymData": {
  "empi": 7712932495522,
  "epi": 42773338980514,
  "pr": 2483.08,
  "du": "https://www.biasboating.com.au//products/evolution-autopilot-with-p70rs-control-head-acu-150-ev1-sensor-core-ev1-cabling-kit-suitable-for-1-0l-12v-hydraulic-pump?variant=42773338980514",
  "iu": "\/\/www.biasboating.com.au\/cdn\/shop\/products\/8166529_620x620.jpg?v=1666867689"
}
,
            "metafields": {}
          }],
      "productOptions": [
        
          {
            "name": "Title",
            "available": [
              
                "Default Title"

              
            ]
          }
        
      ],
      "default_variant": true,
      "settings": {"invalid_text":"The selected options are not available together, please adjust your selection","unavailable":"Unavailable","select_option":"Please select an option","select_variant":"Please choose a variant"},
      "product": {
        "price": "248308",
        "compare_at_price": "269900"
      }
    }
  
Raymarine Evolution Autopilot with p70Rs control head & ACU-150. EV1 Sensor Core. EV1 Cabling kit (suitable for 1.0l 12v Hydraulic Pump)


The EV-150 pilot, the electronics required to drive an existing wheel or tiller drive unit. The Evolution autopilot systems perceive their environment and instantly calculate and evolve steering commands to maximize performance. The result is precise and confident course keeping, regardless of vessel speed or sea conditions - Evolution autopilots steer so accurately they can save fuel and get you to your destination faster. Pack Contains p70s Control Unit, EV1 Sensor Core, ACU-150 Drive interface and Evolution Cabling Kit.


The Raymarine p70s autopilot control head is a push-button operation controller designed primarily for sailboats, while the Raymarine p70Rs autopilot control head, with its combination of push-buttons and rotary control dial, is aimed at the powered craft.

Features:
3.5" super bright oversized LCD for maximum visibility
All weather, low power, optically bonded display technology delivers brighter colours, sharper contrast, and a wide viewing angle
Button or rotary control options for sail and power applications
Supported autopilot modes: Auto; Standby; Pattern; Track; Wind Vane; Power Steer and Jog Steer
Display the pilot information in different formats with automatic 3-step setupfor leisure, cruising and performance
Simple system and group dimming / illumination
Easy to use Lighthouse user interface with sculpted rubber keypad for precise operation in all conditions
SeaTalkng networking for seamless connectivity to Raymarine systems and NMEA2000* networks
New glass bridge industrial design compliments Raymarine eS and gS Series multifunction displays
Supplied with both black (eS Series style) & (e Series style) gunmetal bezels and protective suncover
After ordering online, you will receive an automated email confirmation containing your order details. Your order will then be confirmed within a few minutes of placing your order.

It is our policy to ensure we deliver to our customers in a timely manner. In order to achieve this we use a range of freight companies depending on the size and weight of your order. In some instances we may use a number of carriers to get your products to you. For example, chain may come by road, some electronic equipment by air.

Most orders are shipped within 2 - 5 Days

Shipping rates
Orders delivered to Australian Post Codes under $499 attract an $18.00 shipping charge.
Orders of $499 or more ship free.*

For Remote areas and bulky items. If the cost to send is vastly different to our standard delivery costs, someone from our team will contact you prior to dispatch to arrange further payment or to issue a refund if you are not happy with the additional charges.


International orders will be charged at $0.00 initially and our staff will be in contact with a shipping quote. If the quote is not accepted the customer reserves the right to cancel their order and be refunded in full.

Should you have any queries or concerns about shipping, please don't hesitate to get in touch by clicking the support button on bottom right of the page.
Others Also Viewed
Free Shipping
We offer free shipping for purchases over $399
Satisfied or Refunded
Love it or not entirely satisfied with your order? Let us know!
Top-Notch Support
Any questions? Our team is one click away!
Secure Payments
Your payment information is processed securely.